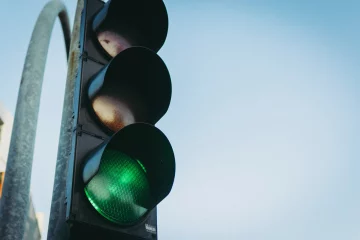 Traffic lights could become obsolete in 20 years, an engineer supporting a groundbreaking self-driving cars trial said.
(more…)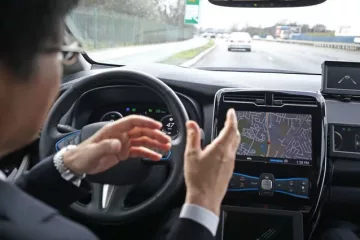 Motorists could be stuck in congestion nearly twice as bad as current levels if self-driving cars become commonplace, a Government report warns.
(more…)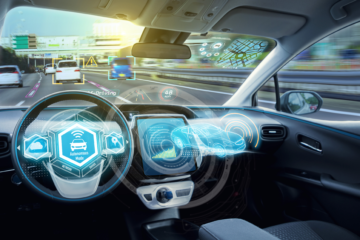 MPs have launched an inquiry into the development and deployment of self-driving vehicles.
(more…)