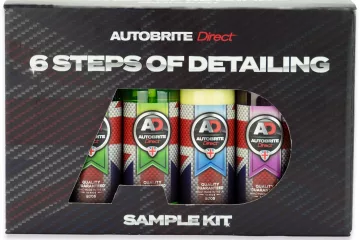 12 of the most popular Autobrite products for just £16.75 bargain!
(more…)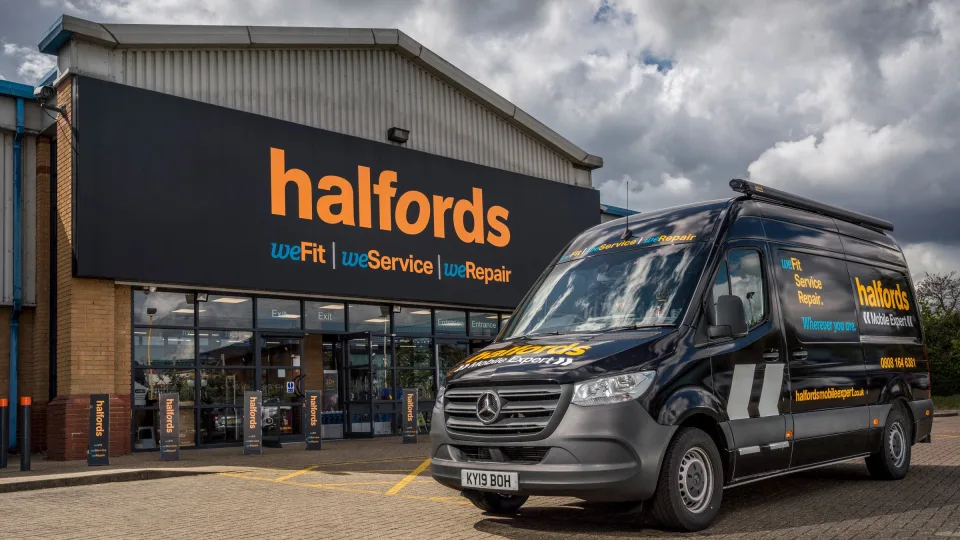 The boss of Halfords has warned that the cost-of-living crisis is creating "a risk to road safety" as drivers buy older cars and struggle with maintenance costs.
(more…)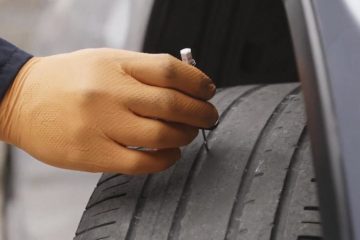 New research has revealed that millions of motorists are risking a blowout by driving with underinflated tyres following weeks of not using their cars.
(more…)