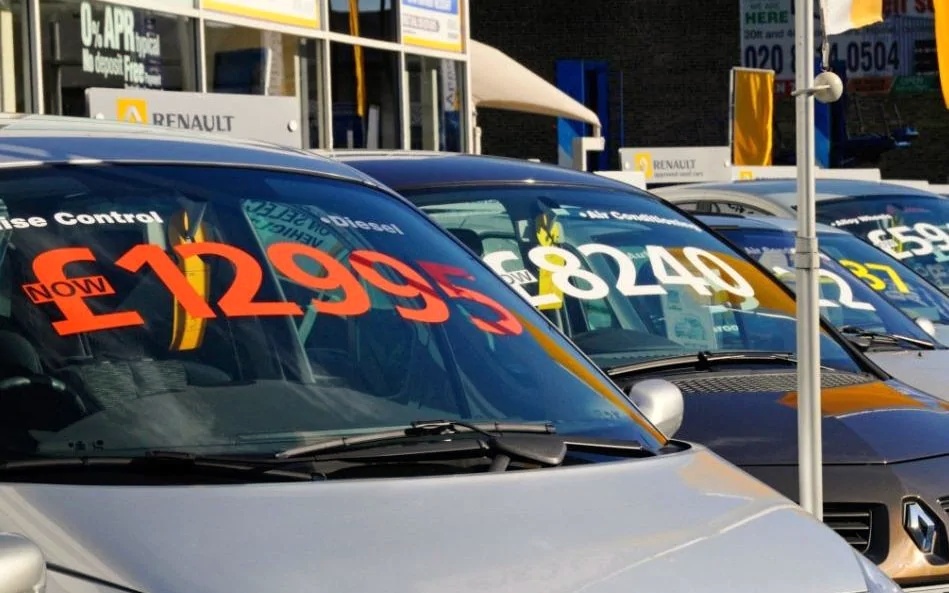 Around one in 10 used car buyers now purchase their vehicles online without ever seeing them in the flesh.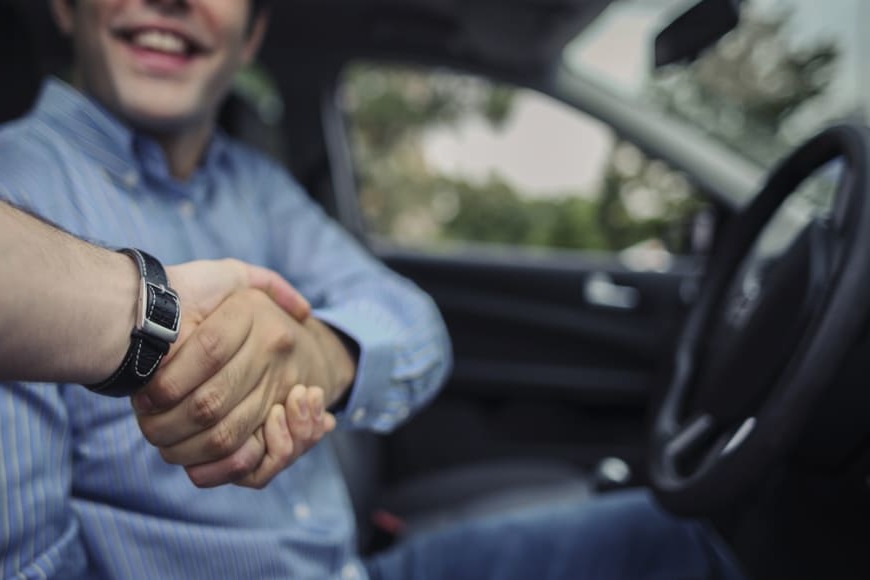 Drivers looking to buy a used car in 2019 need to be on their guard as figures from the RAC suggest more than half (52%) have a hidden history that could lead to problems for new owners.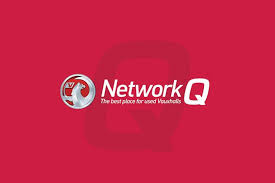 Vauxhall's approved used car scheme, Network Q, has become the largest to offer online motor finance, using technology from iVendi.