SWVaux at Cruise Culture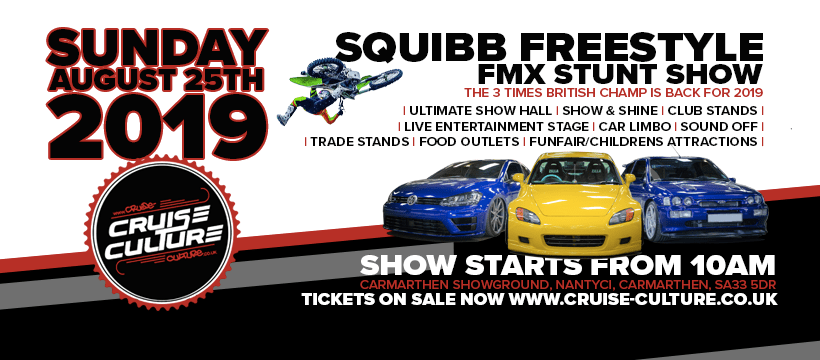 Now Cruz Cymru is out of the way we looking to the next show, Cruise Culture who's up for showing with us?
The show is on Sunday 25th August 2019 at United Counties Showground, Nantyci, SA33 5DR Carmarthen.
The cost is £5 per person. (£5.38 via PayPal to cover fee's!) The deadline for payments is 31 July 2019.
More information can be found in our Facebook group.